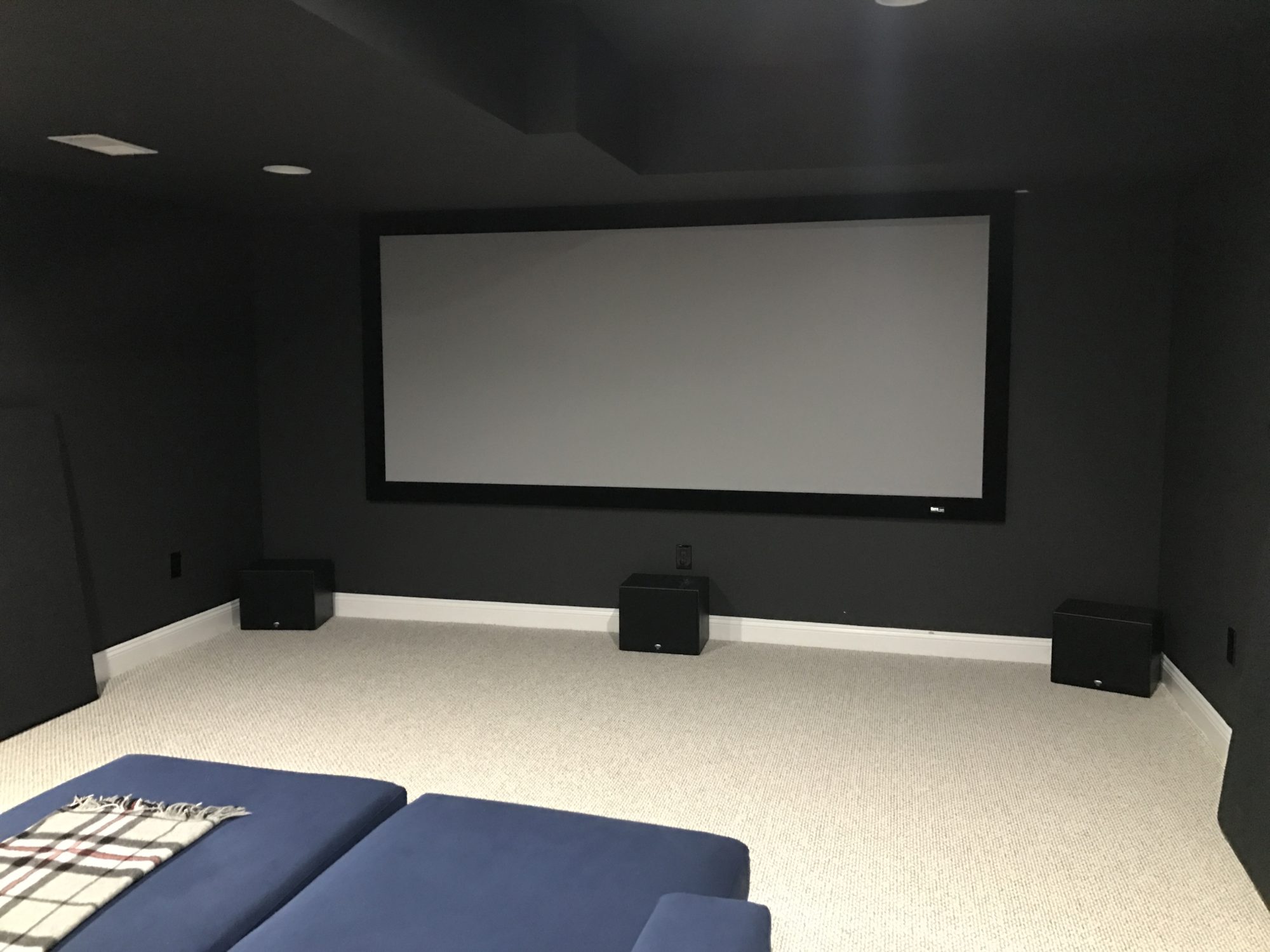 Leveledview
A Technology firm at its core, with over a decade experience utilizing emerging solutions to deliver convenience, immersive smart home technologies to our clients.
We have used Leveledview several times over the past few years and we found them to be reliable, punctual, very professional and extremely knowledgeable. Guillermo the owner the company is always accessible and was very accommodating to our customized high tech systems.
Joe Monello
I can not  say enough about how happy I am with Guillermo at Leveledview. We had several companies come in and give us estimates to install a home theater system in our apartment. He is by far THE BEST!!! FIrst, he asked what I wanted, then asked which components I wanted to keep and then suggested which components I needed to upgrade. His suggestions were always objective and informational giving me several options and allowing me the freedom to choose what I thought was best for me without making me feel incompetent (because I truly am not a techie and have little idea what anything is for outside of knowing what I want it to do). While he was working on the installation, we had electricians working on changing and adding outlets and some electrical work Guillermo worked around the electricians while they were working on one side of the room connecting wires, Guillermo would connect components as the electricians made their way close to where the components were, Guillermo quickly moved over to the other side of the room to start working on the TV and wires HE IS A TEAM PLAYER WHO WORKS WELL WITH OTHERS. When the electricians needed a tool or 2, Guillermo was always very willing to offer his tools to the electricians. Once the work was completed he gave us a tutorial regarding our remote and how to get the best use out of our TV and it'€™s components. Because, as I said before, we are not techies, we had additional questions a week later he never dodged our calls, he has been very willing to answer and explain everything. I would highly recommend Guillermo at Leveledview for any electronic needs. In fact, we have a weekend home that needs some techie work and there is no question who we will hire for the work.  Guillermo at Leveledview.
Robert / Juan
Guillermo was great- scheduling, workmanship, etc. He mounted TV ( soundbar to brick fireplace. He also has his own contractor to come an install an electric box in the attic so we didn't have to run cables up the wall. Was all done in a matter of hours. Highly recommend.
Josh S.
Guillermo planned, designed and installed a four zone indoor/outdoor audio system including built-in and stand alone speakers. From the initial consultation, to renderings of the setup, to some design tweaks and finally the install, Guillermo and his team was not only outstanding, but reasonably priced to his competitors. You honestly couldn't ask for better!
Eric A.
Leveledview Specializes In The Following Solutions
Home Theater Design and Installation
Leveleview specializes in home entertainment solutions ranging from tv wall installations to building home theaters rooms in the luxury of your own home.
Indoor Outdoor Audio Solutions
We use best in class audio equipment to create a clean and amazing single or multi room wireless solutions for your listening pleasure.  This includes indoor and outdoor speaker systems.
Smart Home Technologies
We provide home automation and control solutions using URC products to fit your needs and budget.  We also provide installation services and support of Amazon Echo, Apple HomeKit, Smartthings and others.
Network Design & Installation
We provide networking services from design and implementation to administrative support, allowing you to achieve the results you expect from your technology investment.
Contact us for a free estimate